Written by Dragan Vojvodić //
If you have ever considered eating meat, after watching "Punk Rock Vegan Movie" written and directed by Moby, we hope that the thought won't cross your mind. "Punk Rock Vegan Movie" marks Moby's directorial debut and passionately explores the relationship between the worlds of punk rock and animal rights. It includes interviews with some of the biggest names in punk and rock history, such as Ian Mackaye, HR, Dave Navarro, Ray Cappo, Andrew Hurley, Tony Kanal, Tim McIlrath, Walter Schreifels, Dave Dictor, Derrick Green, Steve Ignorant, Theo Kogan, Doyle Wolfgang von Frankenstein, Amy Lee, and Captain Sensible.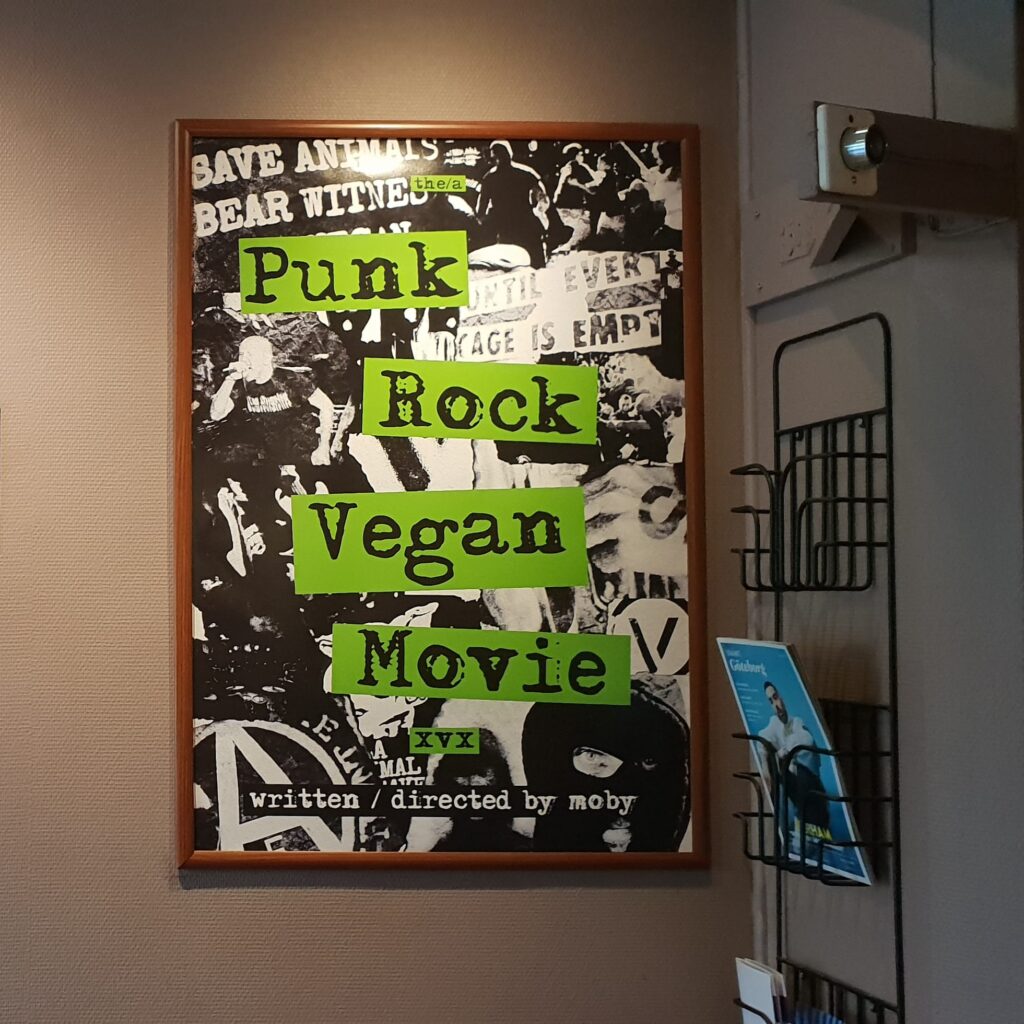 Moby narrates the story of vegan activism through rock and punk music. Apart from reminiscing about a part of punk and rock history, the film also presents poignant documentary images from slaughterhouses. The film's framework is built around Moby's conversation with his own dog. Through this excellent, moving, and instructive film, Moby's message is crystal clear: don't contribute to profits derived from the killing of innocent animals; practice empathy and humanity.
Richard Melville Hall was born in Manhattan, New York City. The nickname Moby was assigned by his father, and was a reference to the book "Moby-Dick". Today, Moby is known as an electronic music pioneer, vegan, and activist championing causes to bring awareness to animal welfare and climate change.
The film was screened during the Way Out West Film Festival 2023 at the Haga Bio cinema in Gothenburg.