Priredio: Art Box portal //
Sedam filmova nominovanih za prestižniju filmsku nagradu Oskar biće premijerno prikazano na 51. FEST-u: "Tar", "Živeti", "Razgovori žena", "Imperija svetlosti", "Sva lepota i krvorpoliće", "EO" i "Marsel školjka u cipelama".

"Razgovori žena" (Women Talking), koji je Sara Poli režirala prema istoimenoj knjizi Mirijam Tejvs je takođe u trci za Oskara – za najbolji film, kao i u kategoriji za adaptirani scenario. U sjajnoj glumačkoj podeli su Runi Mara, Kler Foj, Džesi Bakli, Džudit Ajvi, Ben Višo i Franses Mekdormand.
Poznati engleski glumac Bil Naj prvi put je nominovan za Oskara za glavnu ulogu u britanskom filmu "Živeti" (Living). Film je režirao Južnoafrikanac Oliver Hermanus prema scenariju Nobelovca Kazua Išigura (Ostaci dana, Ne daj mi da odem) kome je ovo takođe prva nominacija za Oskara.
Film "Tar", odmah nakon svetske premijere u Veneciji, gde je odneo nagradu za najbolju glumicu (Kejt Blančet), nominovan je za Oskara u još pet kategorija: za najbolji film, režiju i originalan scenario (Tod Fild), fotografiju i montažu. Kejt Blančet se istakla kao jedan od najvećih favorita na predstojećoj dodeli Oskara. Australijanka je za ovu ulogu osvojila Zlatni globus, kao i priznanja Izbor kritičara i Udruženja njujorških kritičara.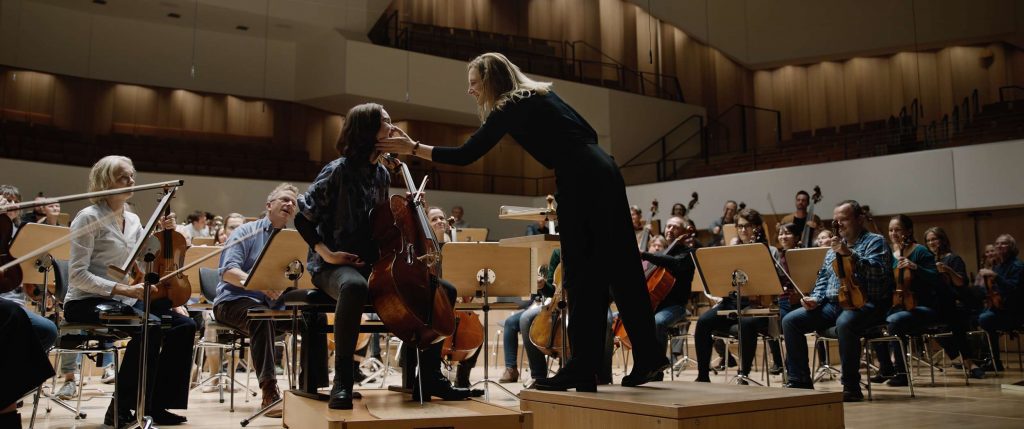 Legendarni poljski autor Ježi Skolimovski (Četiri noći s Anom, Rad na crno), dobitnik Zlatnog pečata Jugoslovenske kinoteke na 37. Festu, prvi put je nominovan za Oskara u konkurenciji najboljeg međunarodnog filma za "EO" sa Izabel Iper u glavnoj ulozi.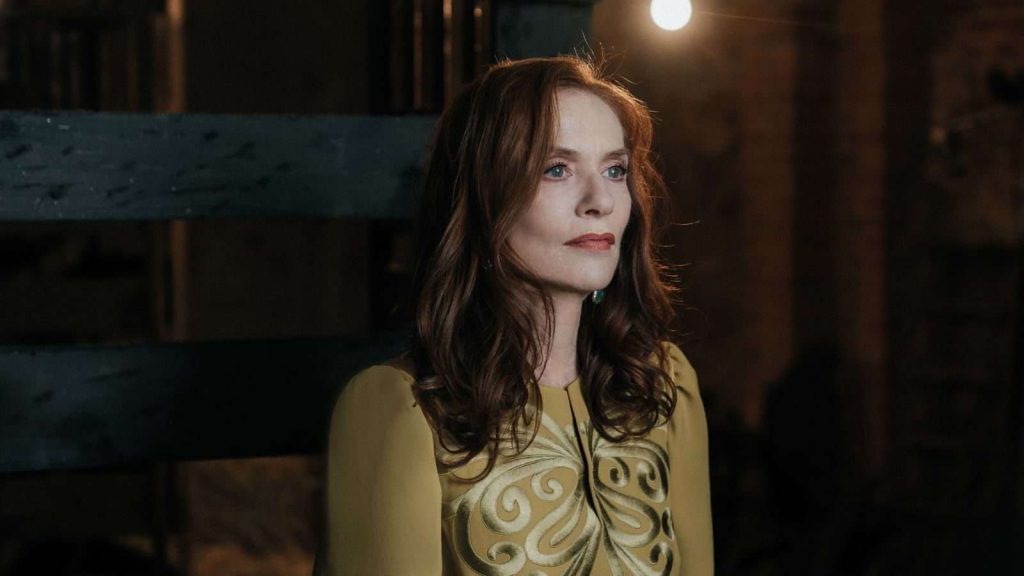 Romantična drama "Imperija svetlosti" (Empire of Light) Sema Mendesa donela je direktoru fotografije Rodžeru Dikinsu 15. nominaciju za Oskara. Glavnu ulogu tumači oskarovka Olivija Kolman (Miljenica).
Jedan od najvećih favorita za osvajanje Oskara za najbolji dokumentarni film, "Sva lepota i krvoproliće" (All the Beauty and the Bloodshed) nagrađen je Zlatnim lavom na 79. Venecijanskom festivalu kao tek drugi dokumentarac ovenčan najvećim priznanjem u istoriji Mostre. Poitrasova je osvojila Oskara 2015. za ostvarenje "Građanin broj 4″ (Citizenfour) o Edvardu Snoudenu.
Na programu FEST-a je i ostvarenje "Marsel školjka u cipelama" (Marcel the Shell with Shoes On), nominovano za najbolji animirani film, rediteljski prvenac Dina Flajšera Kampa.
Program celokupnog 51. FEST-a dostupan je na zvaničnoj stranici beogradskog FEST-a: